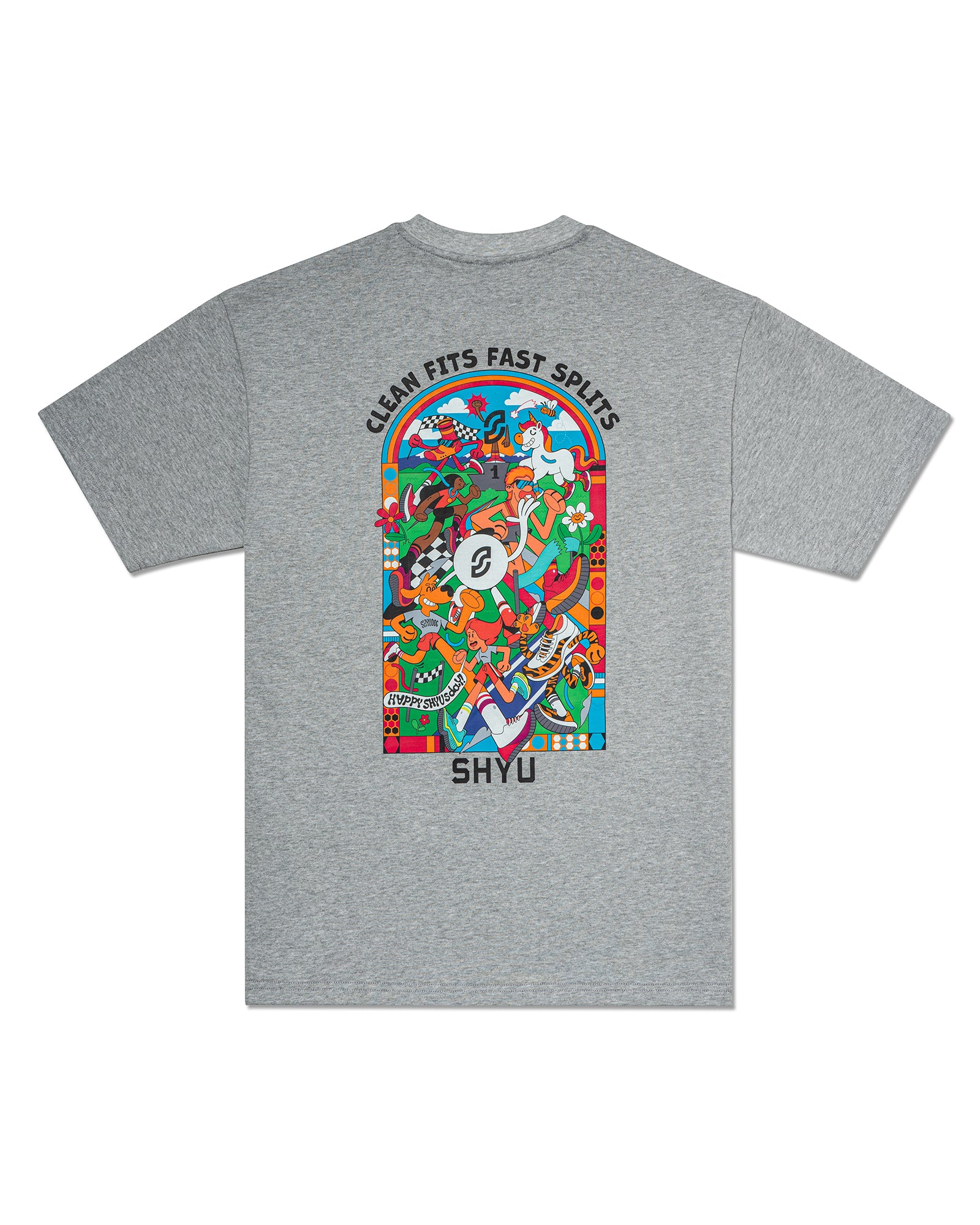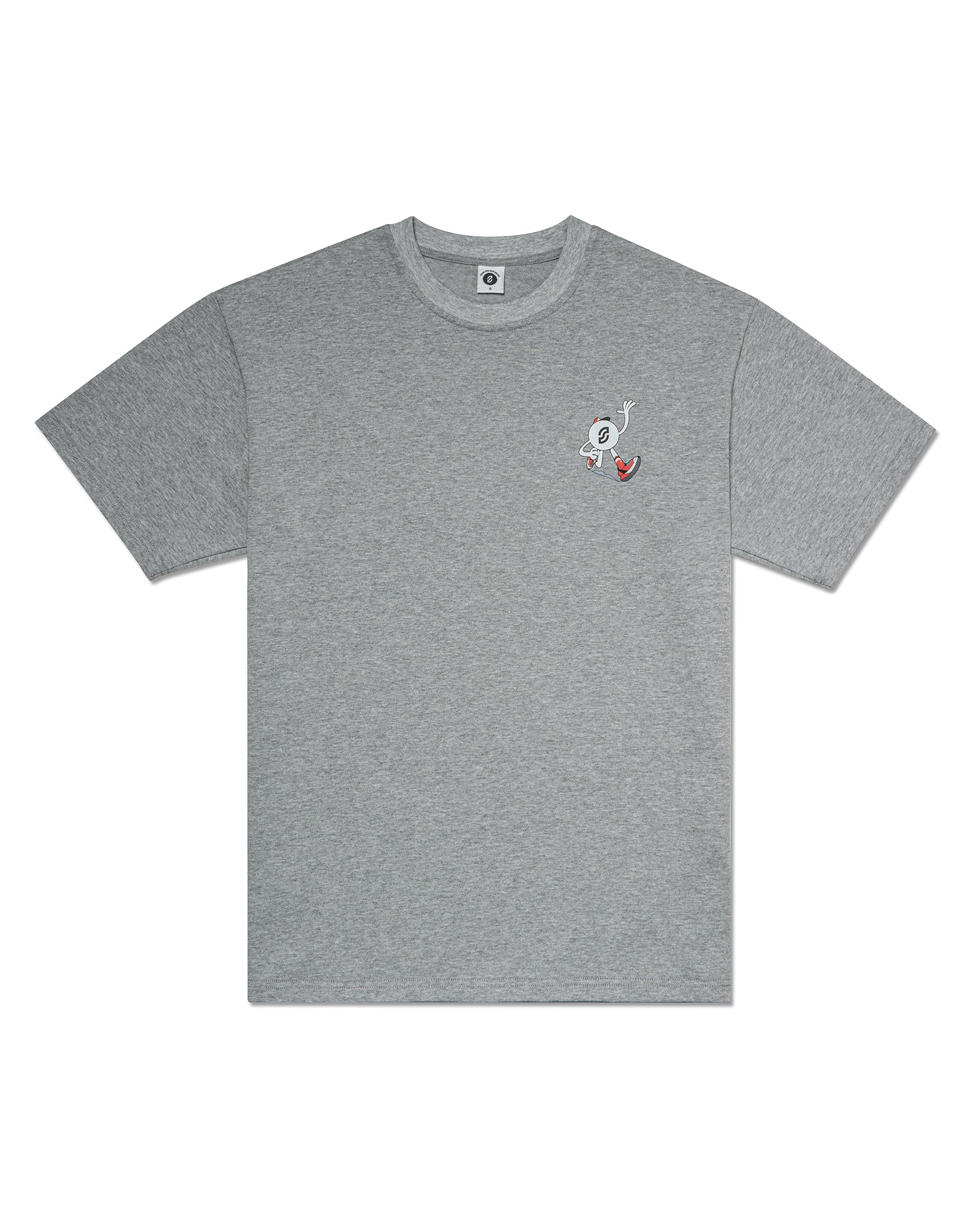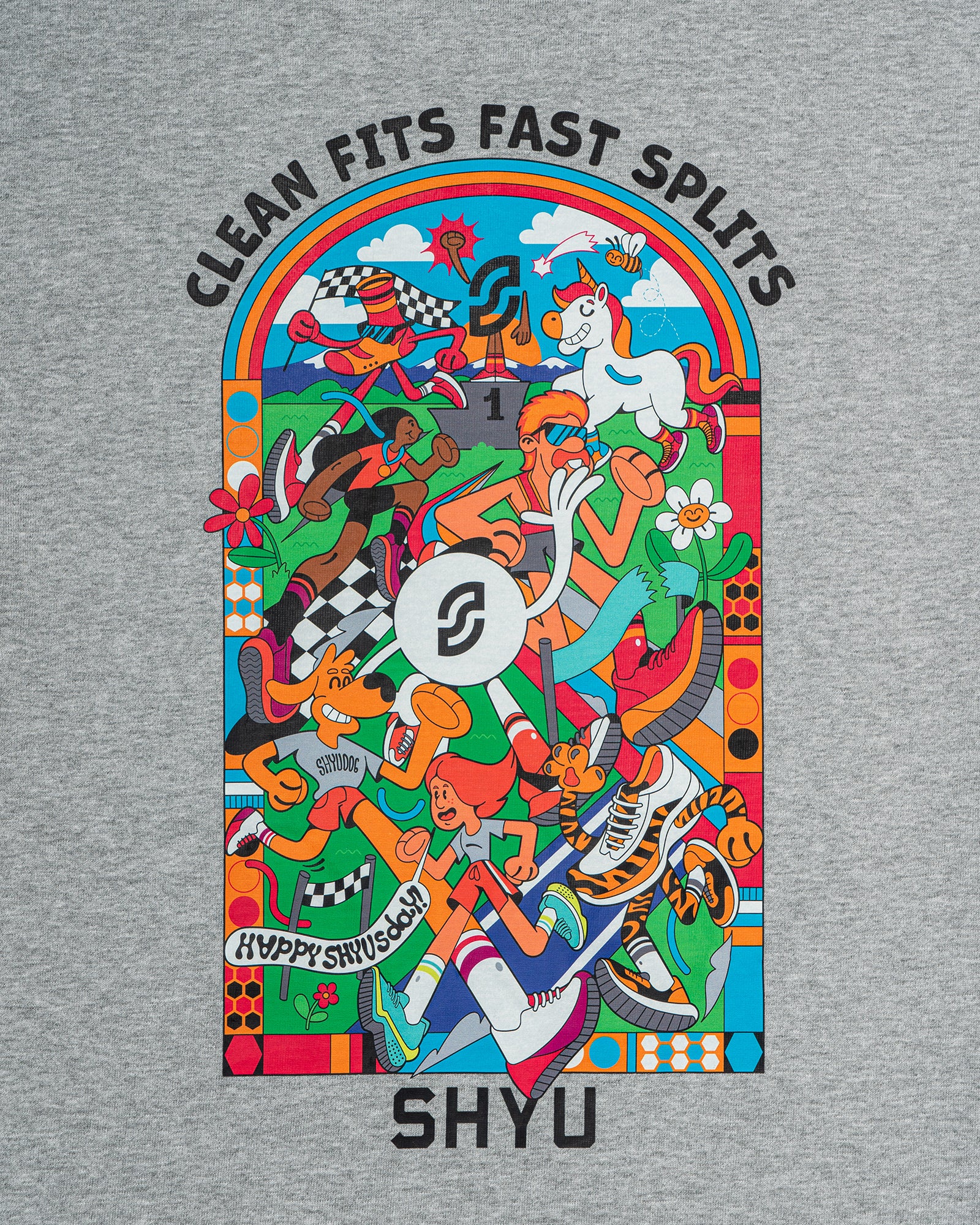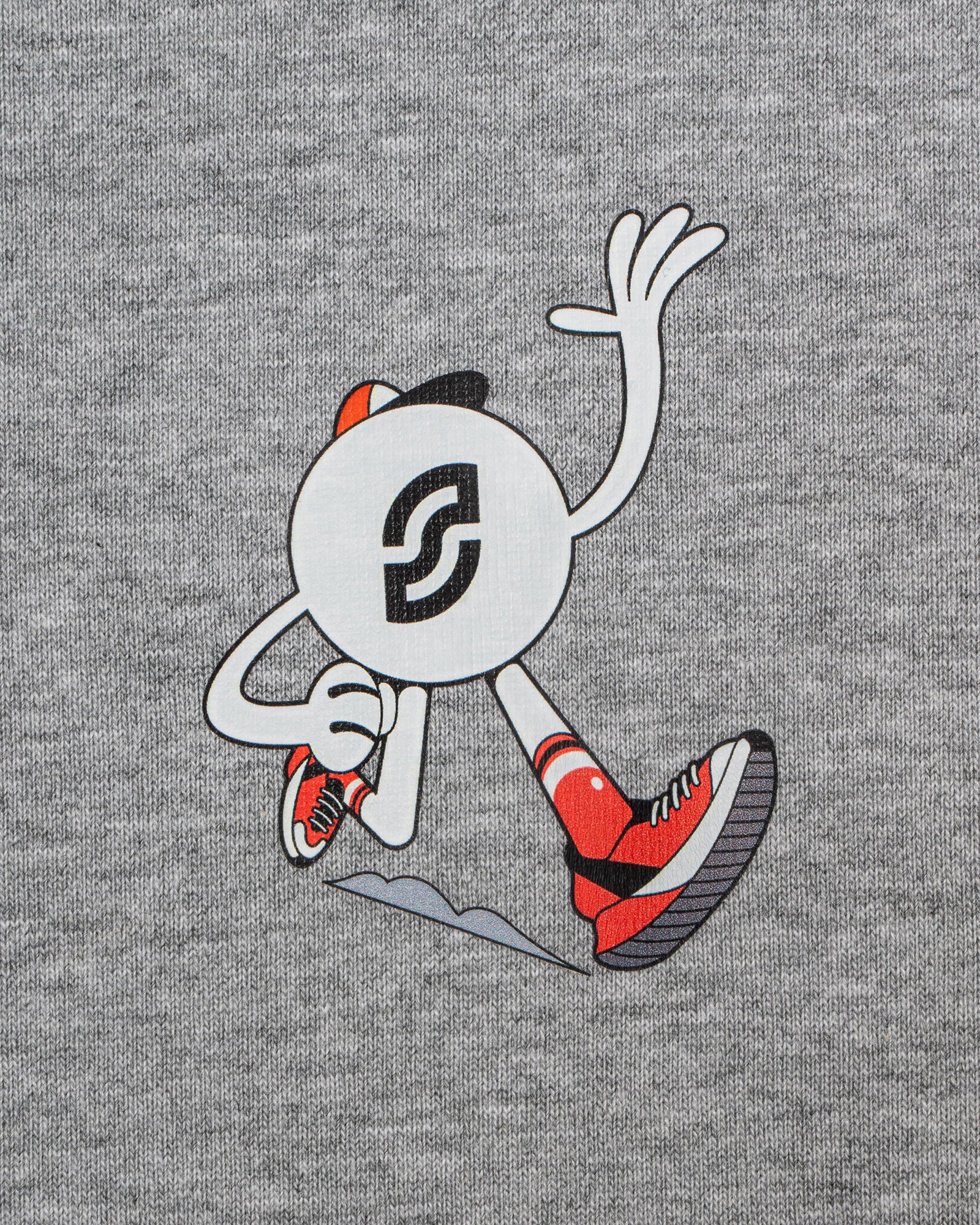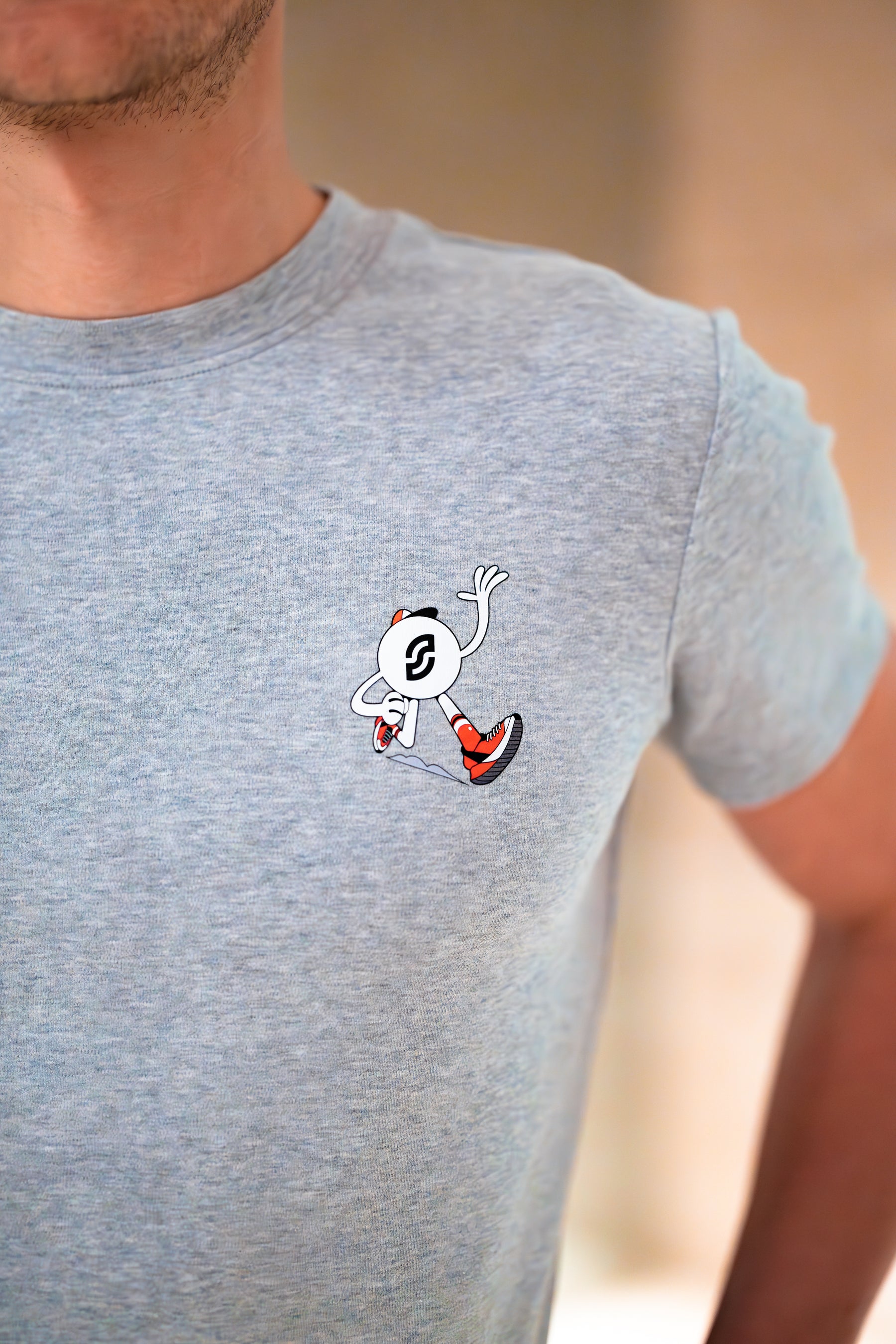 featuring an illustration by professional illustrator and graphic designer Demianiuk Oleksii, this limited edition 100% organic heavyweight cotton t-shirt has been made to commemorate our first year of Clean Fits Fast Splits. 
from SHYUsday and SHYUdog, to our most popular pink and podium pop-ups, the oversized back graphic combines the best bits of SHYU with the people that made it - you. 
it's a unisex, oversized fit designed to be worn casually.